Hire our services for professional workmanship today by calling at 514-721-0343
Call STUC NOLA for unique architectural columns for your home decorations in Montreal!
Importance of Columns
Columns are a symbol of power and majesty often associated with royal and religious architecture.
In the world of interior design, the stately column is certainly the most widely used and highly valued of all the possible selection of ornamental plaster elements. They lend rhythm to any room and create a timeless atmosphere of calm, beauty and serenity.
The column is a vertical support that usually stretches from floor to ceiling. Call STUC NOLA to determine your column diameter according to your ceiling's height!
Architectural and ornamental plasters
Restoration and repair
Design services
Installation services
Custom Order
Design assistance
Professional installation
Tailor-made products
Ornate designs
Montreal, Westmount, Montreal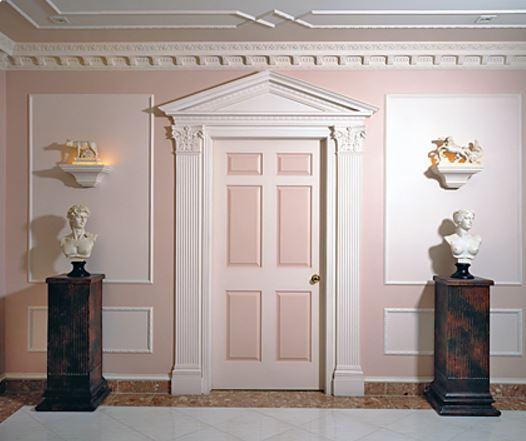 Columns add royal charm to your home decor

 
Our Column Selection Guidelines
STUC NOLA can assist you in choosing the columns that best suit your interior and the style that you would like to preserve or adopt.
As a general rule, the diameter of a column should correspond to its height. For example, a column with an 8" diameter is appropriate for an 8' ceiling. A column can be applied free-standing, three-quarter wrapped around an exterior corner, half-flat against a wall, or quartered to fit an interior corner.
We can also create hybrid designs from the different styles of columns available.
Styles of Column Available:
Tuscan
Doric
Ionic
Corinthian
Composite
Hybrid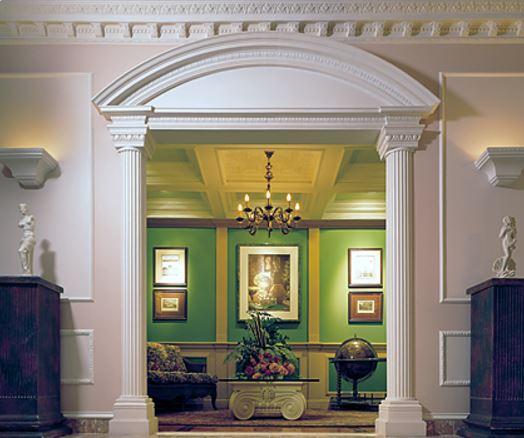 Offering various styles of columns

 
We have a various styles of columns available. Call us!
We provide a wide range of products for your interiors in Montreal.
Stuc Nola Industries Inc is committed to ensuring that the collection and processing of your data, carried out from our site
stucnola.com
, complies with the general data protection regulations (RGPD) and the Data Protection Act. To know and exercise your rights, including withdrawing your consent to the use of data collected by this form, please consult our
privacy policy