Stuc Nola proudly provides all its clients with the option of creating entirely new custom-made mouldings when catalogue items do not meet their specific architectural requirements.
All items in this catalogue answer to a wide range of tastes and needs; they are suitable for both large and small scale projects, for newly-built homes as well as for older structures.
If you wish, you can design and order completely original mouldings, depending on the availability of the chosen model, which may even involve the sculpting skills of a an artisan.
Stuc Nola offers its clientele, the highest quality of professional workmanship.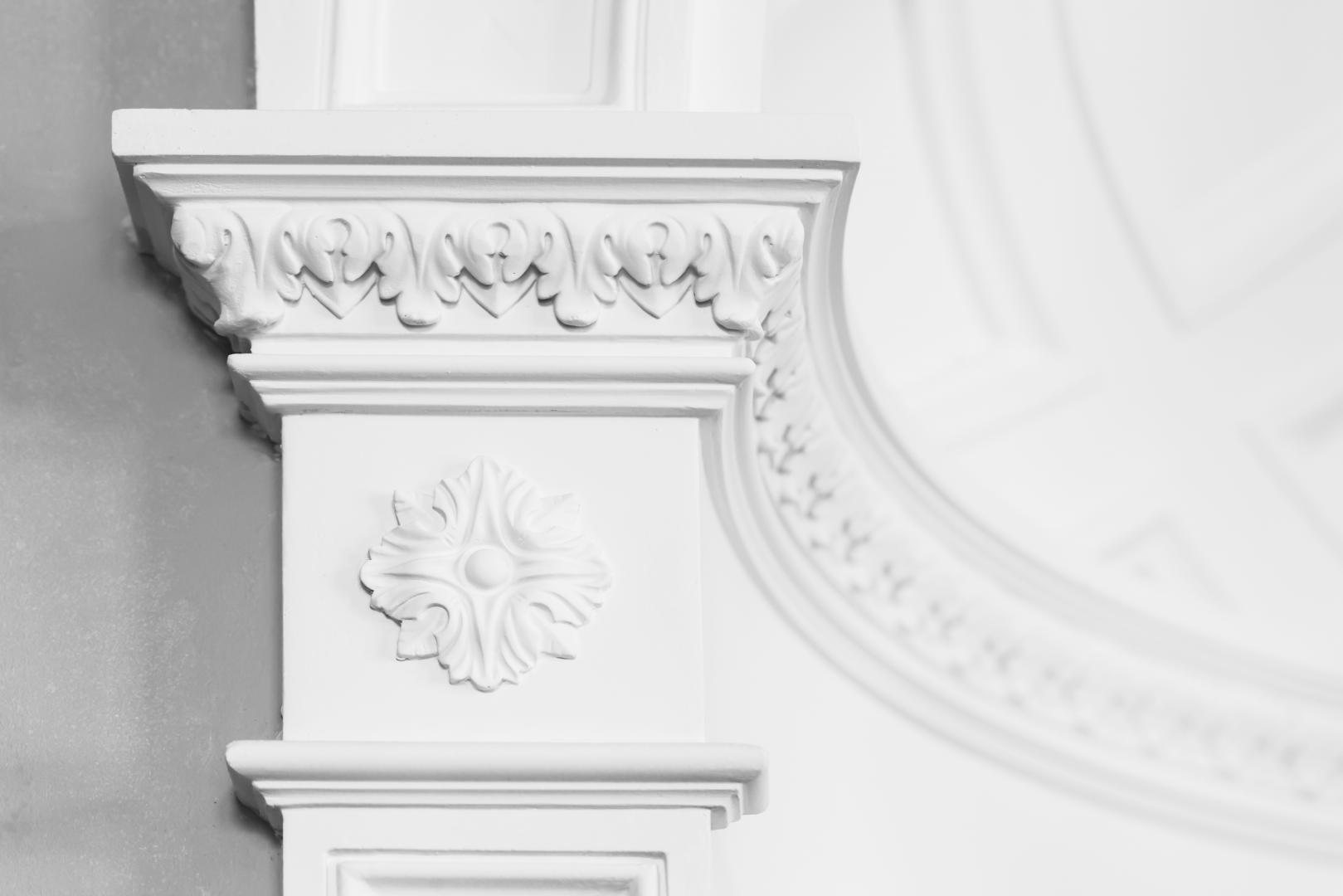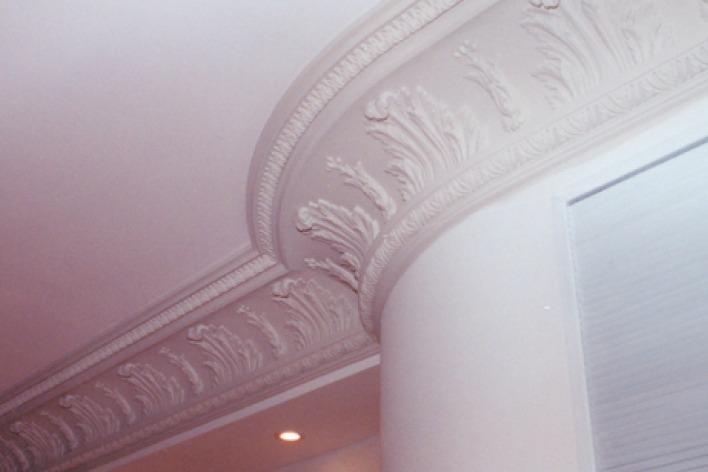 Most of our elements can be moulded with Stuc Nola's exclusive surface finishes, which initiate the appearance of sandstone or travertine.
The size of the vacuoles (the tiny cavities inside rocks and stones) can be varied through special techniques, allowing the creation of two special finishes: Fasciano and Sabio Antico.
The first has a subtle texture; the second, a more cracked, weather-eroded surface. Textural effects vary from one moulding to another, giving each piece its unique appearance.
Learn more
about our Services