Pilasters Installation Montreal
Hire our services for professional workmanship today by calling at 514-721-0343
Pilasters
The pilaster can be thought of as the sister to the column. It is a vertical protruding architectural structure, that is rectangular in cross section and attached to the wall.
Pilaster Orders (Style)
Pilasters follow the same basic 5 orders as columns.
1. Tuscan
2. Doric
3. Ionic
4. Corinthian
5. Composite
Each order has several variations, including hybrid styles that have been created from the 5 basic orders.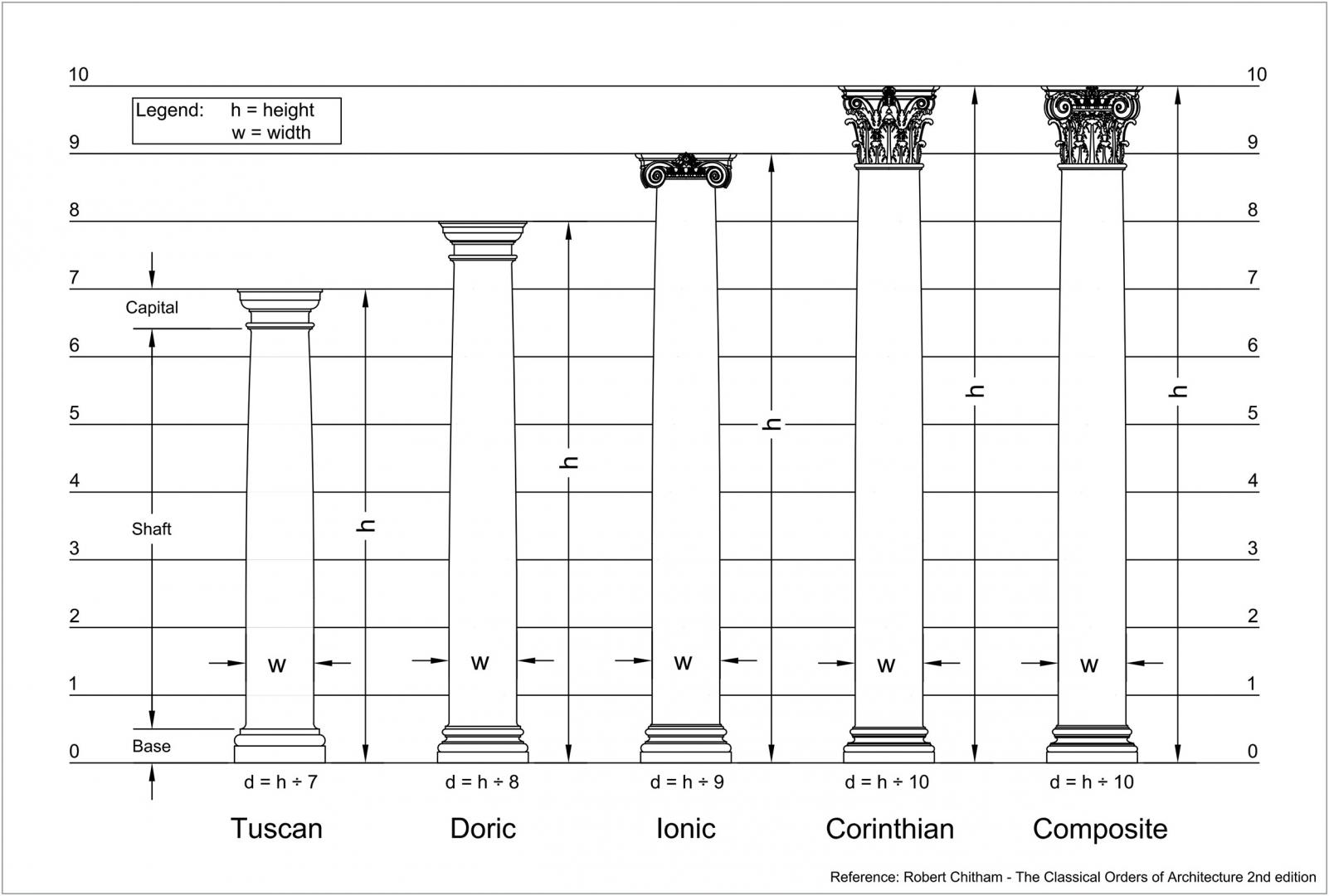 As with a column, a pilaster comprises three parts: a base, a shaft, and a capital.
Pilaster Size
The ratio of the height (h) and width (w) of a pilaster are determined by the pilaster order (style). The pilaster's width will range from 1/7 to 1/10 times its height, depending on the order (see images above).
The following steps will help you pick your decorative pilaster:
Step 1. Select a style that fits your design or space 
Step 2. Measure or determine the height for the desired pilaster
Step 3. Use the figures above to select the appropriate pilaster width based on the established ratio.
Example:
1. For the Corinthian order
2. Pilaster height desired is 8 feet (or 96")
3. The ratio is width (w) = height (h) ÷ 10
w = h ÷ 10
w = 96" ÷ 10
w = 9.6"
In this case, we would select the closest standard width, which is a 10" pilaster.
A pilaster is typically in contact with the wall. They can, however, stand alone, be wrapped around an exterior or interior corner (see images below).
When a pilaster is attached to a wall, it will have a projection that will range from 1/10 to 1/2 of the pilaster's width. The surface can be smooth or fluted (grooved), including variations.
We can create distinct styles to match your design. Call us!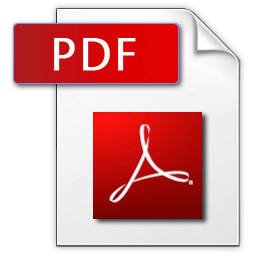 Architectural and ornamental plasters
Restoration and repair
Design services
Installation services
Custom Order
Design assistance
Professional installation
Tailor-made products
Ornate designs
Montreal, Westmount, Montreal
Stuc Nola Industries Inc is committed to ensuring that the collection and processing of data carried out by our
stucnola.com
site complies with the General Data Protection Regulations (GDPR) and the Data Protection Act. To know and exercise your rights, particularly concerning the withdrawal of consent to the use of collected data, please consult our
privacy policy